Working in cycles
The product portfolio of the DYNOS Group has its roots in natural and recycled materials. We use cotton textile clips and post-consumer paper from the reusable materials cycle and convert them into state-of-the-art industrial products. And even waste material can be given a new lease of life: our engineering teams have developed a new material from cotton dust – cotton paper. Cycle economy - perfectly mastered by DYNOS. And by doing so, we have contributed to making industrial production more environmentally friendly and sustainable.

We take special care to implement environmentally friendly and resource-efficient processes in our day-to-day activities, and during the production of vulcanized fibre in particular. We use zinc chloride as a parchmentizing catalyst – which we fully recover thanks to our closed manufacturing cycle. Engineering artistry and responsibility: typically DYNOS.

The Dynos Circle
DYNOS sets sustainable trends throughout its entire value chain: our procedures are ecologically certified and are subject to strict audits.
Numerous certificates are proof of this, and together they form a closed, green cycle, which we call the "DYNOS Circle". Here is a list of the current certifications for our range of products:
DYNOS Pulp
GRS / Energy management in accordance with DIN EN ISO 50001
DYNOS Paper
Blue Angel / FSC / Energy management in accordance with DIN EN ISO 50001
DYNOS Fibres
DIN EN ISO 9001 Quality Standard / UL (Underwriters Laboratories) / Energy audit DIN EN 16247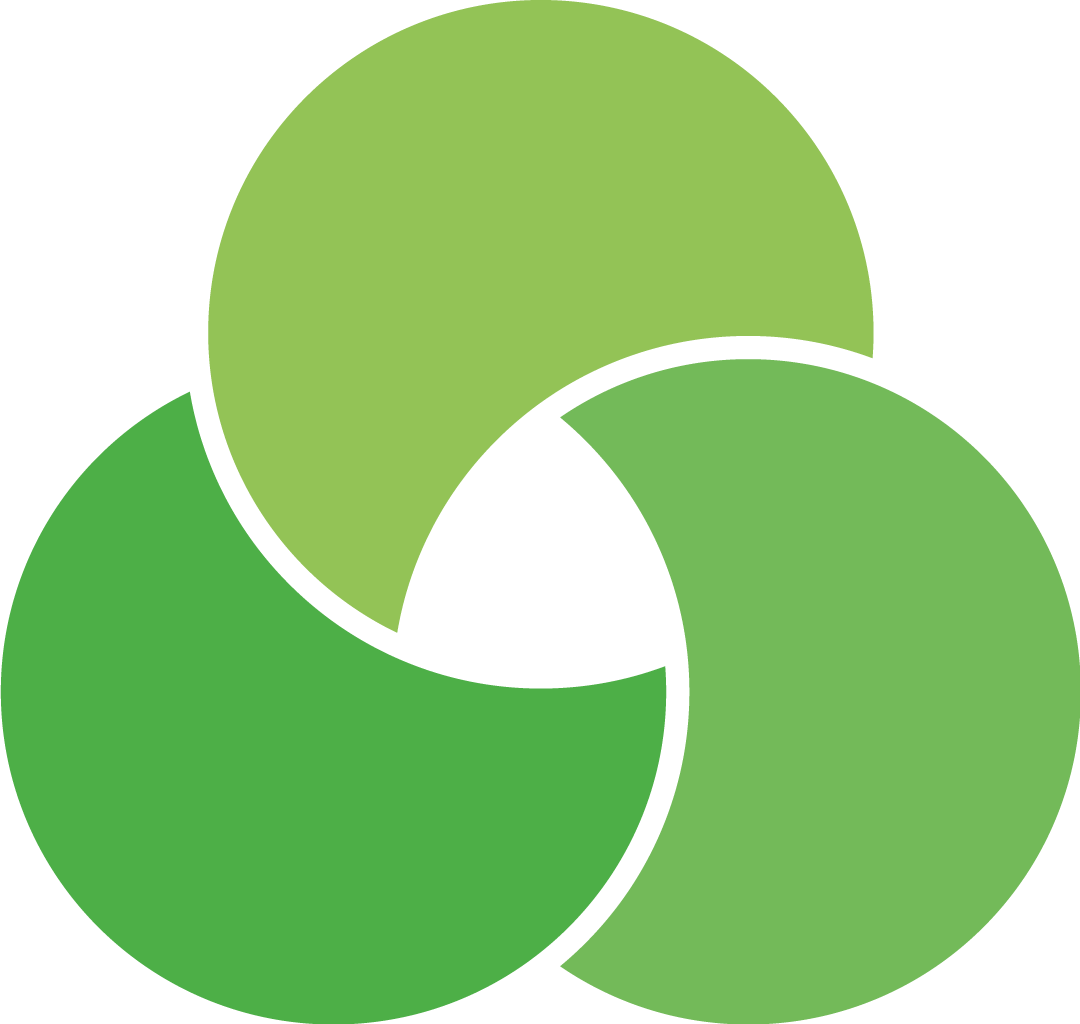 Water & Energy – clean
We need water for our processes – we use it, and then clean it in a professional and environmentally friendly manner in our own treatment systems. These undergo continuous independent testing and certification procedures. In order to supply power to our various locations, we use amplified electricity from regenerative sources. We are reducing our CO₂ output step by step, and our eventual goal is to ensure climate-neutral production throughout the DYNOS Group.